What is the difference between KANISUKI and KANISHABU?
KANISUKI and KANISHABU are both a hot-pot style dish where you cook Crabs, Vegetables and much more in a pan with KANIHONKE's special "DASHI"(Japanese soup stock).
*The staff will help you prepare the hot-pot.
KANISUKI cooks crab meat with the shell KANISHABU cooks crab meat without the shell.
How to enjoy KANISUKI and KANISHABU
The best timing to enjoy the crab meat is when the contrast of the red and white becomes clear and the crab meat turns fluffy.
It may take about 1~2 minutes cooking in the hot pot. Place the cooked crab and vegetables into your bowl.
Enjoy it by adding the hot-pot soup, PONZU sauce, lemon and others by preference.
There is also a slight portion of crab tomalley on the ingredient plate for you to try.
You may try this alone or put it into your bowl (not into the hot-pot) for another special taste.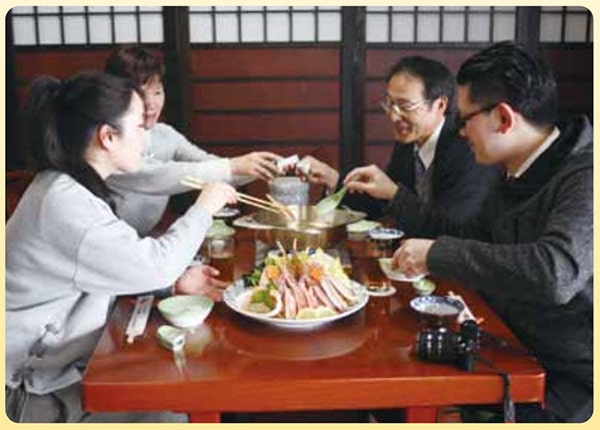 NOTE: If you order more than 2 sets of KANISUKI/KANISHABU (including the KAISEKI hot-pot), the ingredients will be placed on one plate to share (up to 4 people).
Please note that the hot-pot will also be a share type.
(Not an individual hot-pot style.)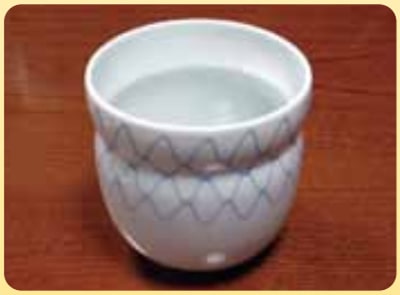 Please place the crab shell into the white pot.
---
Frequently asked questions
Q.1 Why is the crab served cold?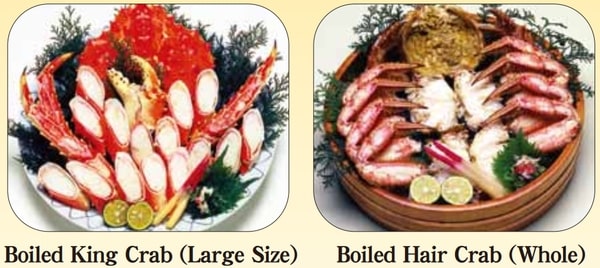 In order to increase the sweetness of the crab, we let it cool down after boiled.
Q.2 How can I pay?
We accept cash and major credit cards (VISA, MasterCard, American Express, JCB, Saison, etc.) and Union Pay.
Please pay your bill at the cash register.

Q.3 Can we share the course dishes?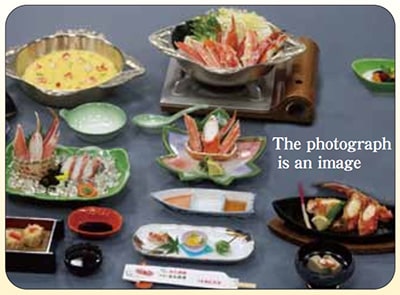 The amount of each course is set for one person.
We highly recommend courses to be ordered for each person.
(The hot pot and rice porridge in the picture are for two.)
Q.4 How can we ask for assistance?
Please press the button at your table if you need assistance.
Q.5 What is crab Marimo on the menu?
It is Crab meat and Crab tomalley rolled in sticky rice and fried.
It comes in a thick Japanese soup stock.